Not just competition
You can play, heal, and enjoy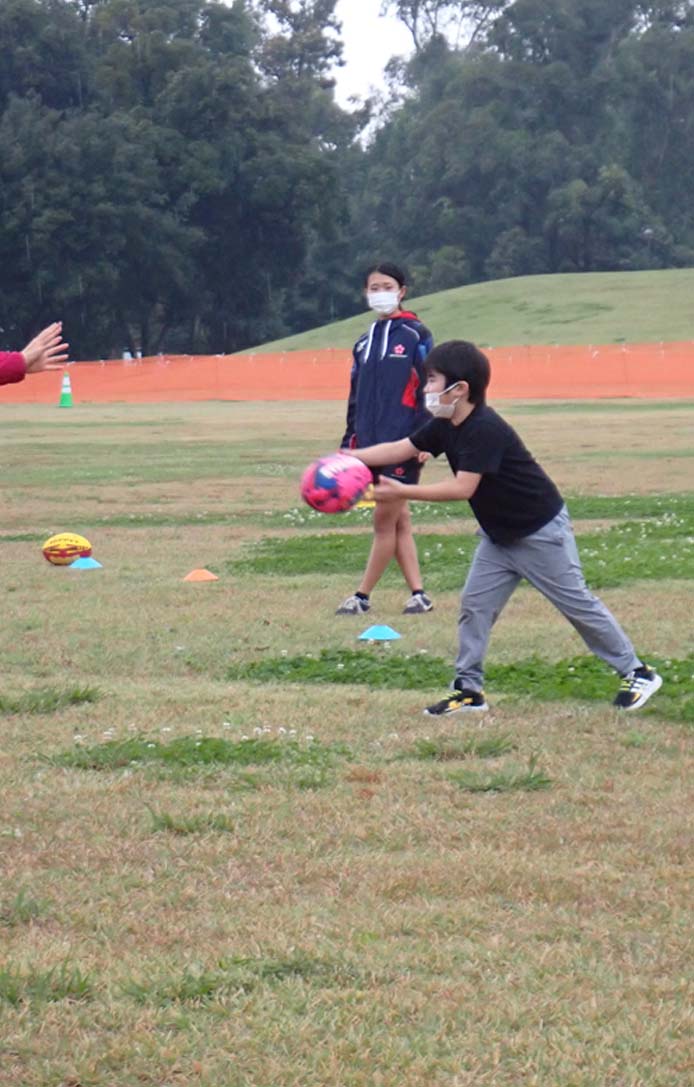 event for competition


A lawn area where you can relax and play

Archery competitions, other sporting events, and hands-on classes are held.
When these are not in use, it is open to the public as a lawn square,
Together with Yumenoshima Park, we will provide a place of relaxation.

01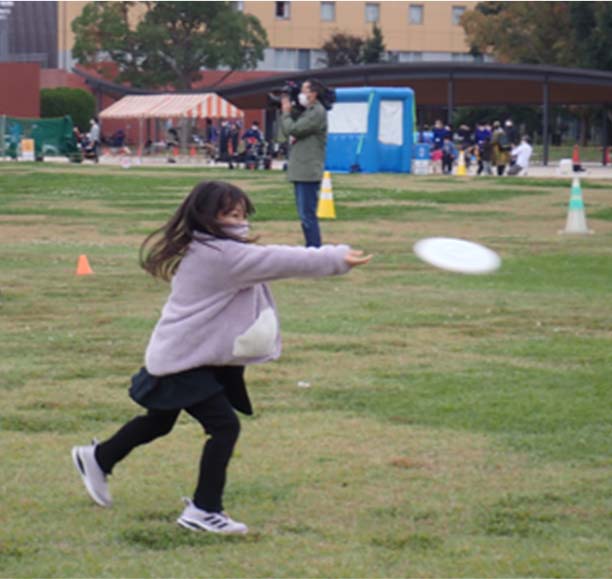 other than archery
can play sports
It can be used for various purposes such as flying discs and fashion shows using a vast lawn area. You can rent in whole or in part. Please feel free to contact us.
02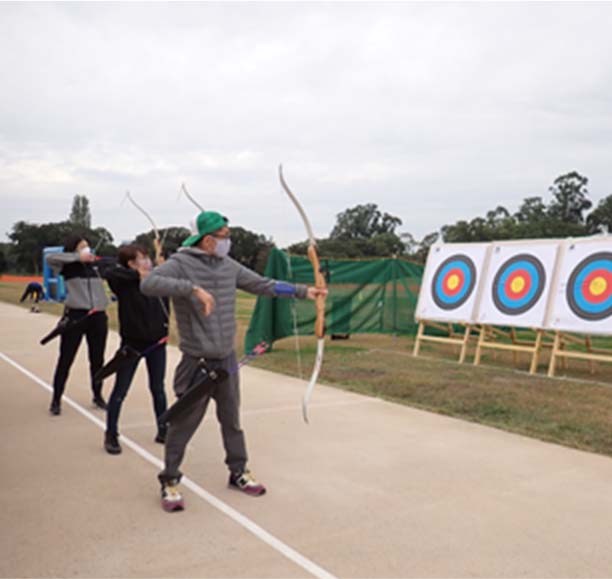 Parents and children can participate
Events are also held
Various classes and events such as a yoga class, a flying disc experience class, an archery experience class, etc. will be held.
03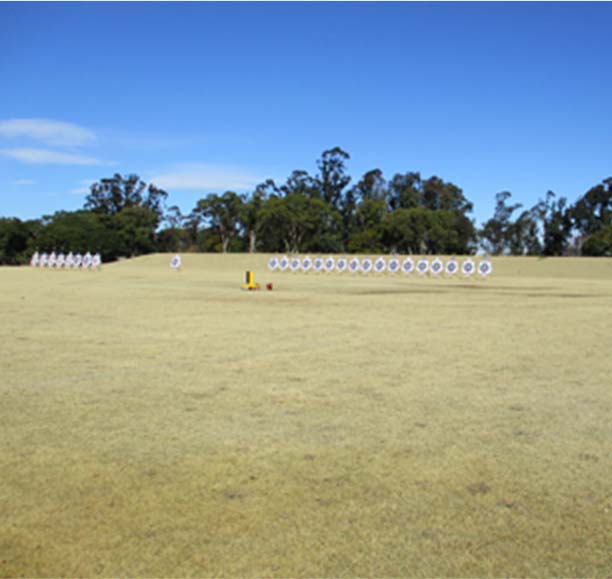 Barrier-free
Competition facility
Other than the 3.5m artificial hill, it is a flat lawn area that can be used as a park. You can play freely, but please do not disturb other people.

September 2023
sun
mon
tue
wed
thu
fri
sat
*
*
*
*
*
1

ー

2

×

3

×

4

○

5

○

6

○

7

○

8

×

9

×

10

×

11

ー

12

ー

13

ー

14

ー

15

×

16

×

17

×

18

×

19

○

20

○

21

×

22

×

23

×

24

×

25

ー

26

ー

27

×

28

ー

29

×

30

×
Updated on September 24, 2023
○ Reservation possible
△ Please contact the facility
× Reservation not possible
ー Maintenance (reservation not possible)