Enjoyable for adults and children
A green urban oasis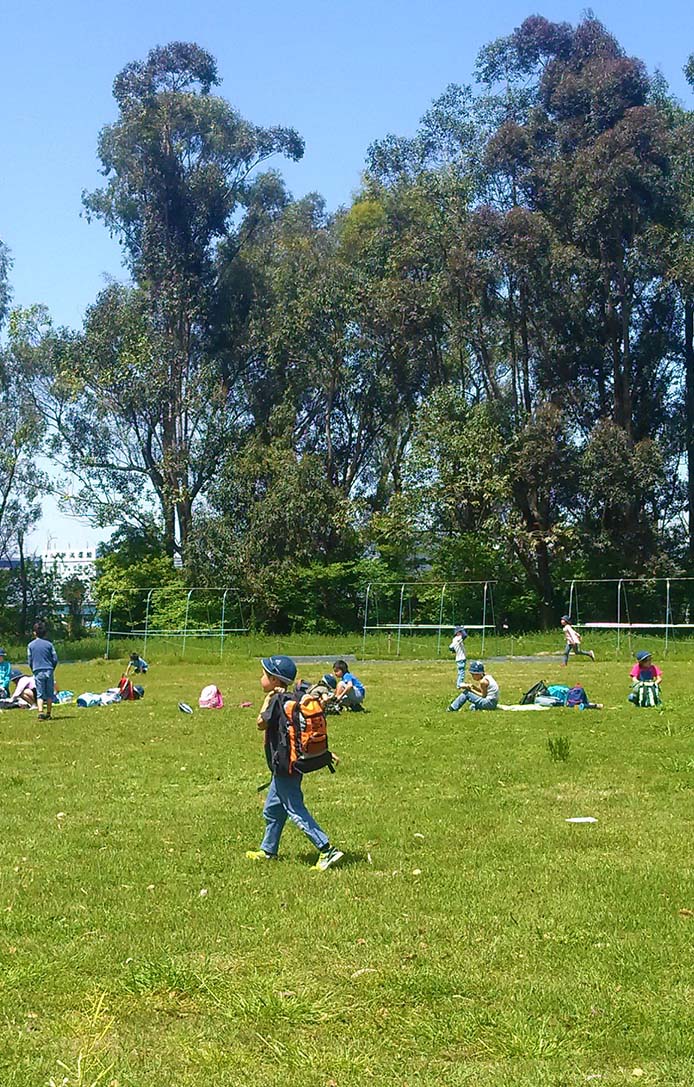 Surrounded by canals and plants


urban oasis

It has a tropical plant garden, various sports facilities, and a barbecue area facing the marina.
An oasis in the city where seasonal flowers bloom.

01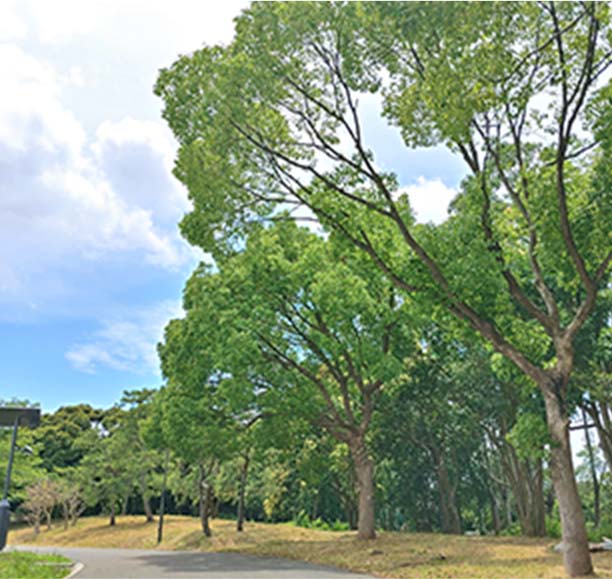 Let's meet on a walk
People/Plants/Creatures
At the approach to the botanical garden, you can also enjoy tropical plants that grow outdoors. This park, where you can see various birds, insects, and small animals, is like an oasis in the city.
02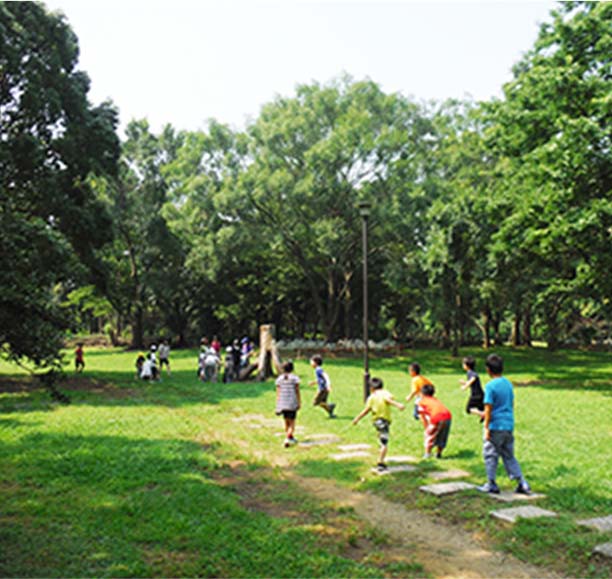 in nature
move your body
The usage method differs depending on the area, such as the track and field stadium, the archery field, and the green park.
Even if you just take a walk, run, or just stretch slowly, the beautiful scenery will give you energy.
03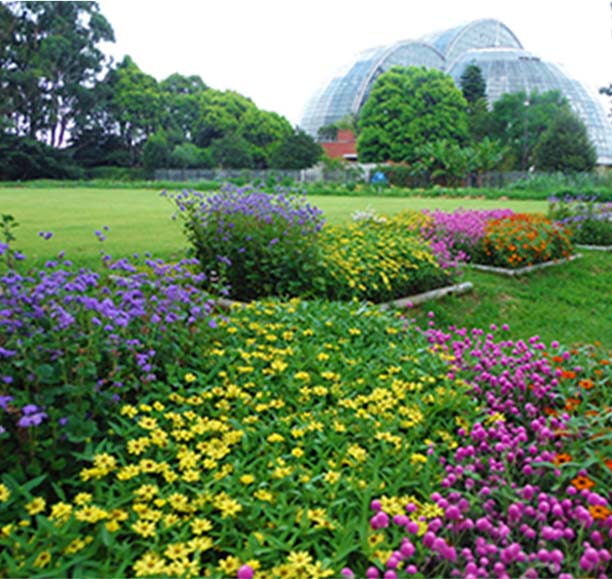 I can't believe it's Tokyo!
A sense of freedom that makes you forget your daily life
The wide lawn, the relaxing landscape, and the eucalyptus swaying in the wind that surrounds the entire park are attractive. The barbecue area overlooks the adjacent marina and the Yumenoshima canal.